We are goMICE and our passion is to create and organize unforgettable and impactful meetings, both live and online. We create a creative and customized communication campaign with multiple "touch moments" using our unique Stretch Method. This ensures your brand or corporate message stays in the spotlight and maximizes the impact of your LIVE or ONLINE moment. We are a team of experienced and enthusiastic professionals. We use our knowledge and expertise to create your unforgettable business event or group travel experience!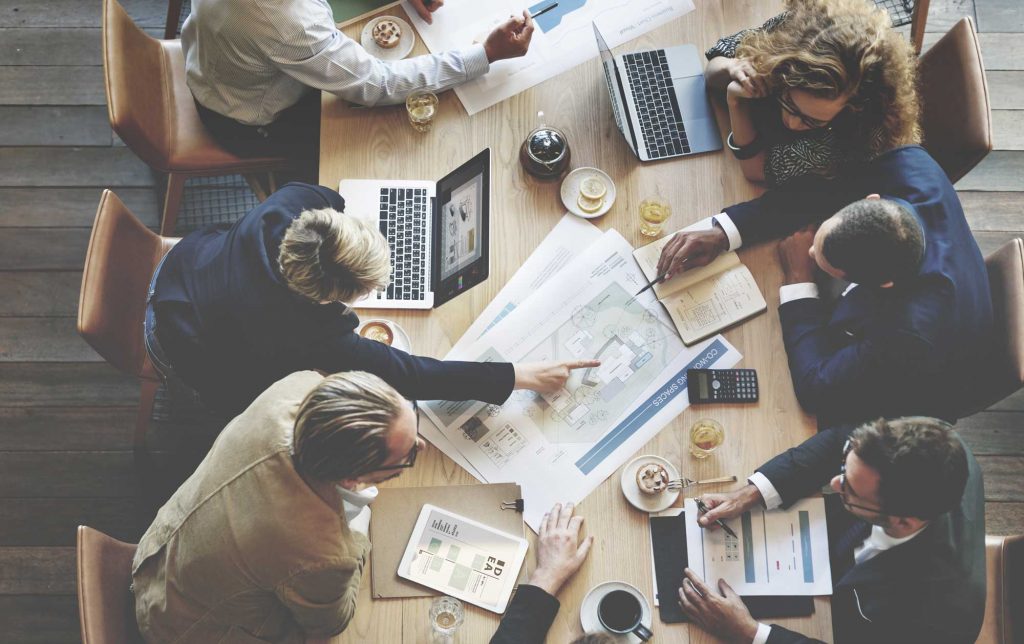 Sparren met 1 van onze
MICE-professionals?
In een GRATIS sessie bespreken we uw ideeën en wensen en vertalen we die naar een concreet plan.
Stay in the spotlight with our Stretch-method
Every event, incentive trip and/or business meeting is a unique meeting moment that you want to get the most out of. Our stretch-method has been developed to inform, inspire, enthuse and activate your target group long before the LIVE or ONLINE moment, but also during AND after the event. This way, your company or brand will stay in the spotlight for a longer period. The video on the right explains how you can get 100% more out of your online, hybrid or offline moment!
A selection of our latest articles and blogs in which, we inspire you with trends and our latest incentive trips and events.
in de door ons georganiseerde reizen en evenementen.