Bestemming voor meetings en events: Brooklyn
Op zoek naar een originele bestemming voor uw volgende meeting of event? Denk dan eens aan Brooklyn! Brooklyn is in 2017 een opkomende en trendy bestemming voor meetings en events. Wij stellen Brooklyn in New York telkens vaker voor als potentiële bestemming bij het organiseren van meetings en events voor onze opdrachtgevers.
Brooklyn ligt op maar een paar minuten afstand van Manhattan in New York. Er is een enorm uitgebreid aanbod aan vergaderruimtes, evenementlocaties en hotels. Door onder andere de perfecte vervoersmogelijkheden is Brooklyn een uitstekende bestemming om deelnemers van een meeting of event een authentieke New York ervaring mee te kunnen geven.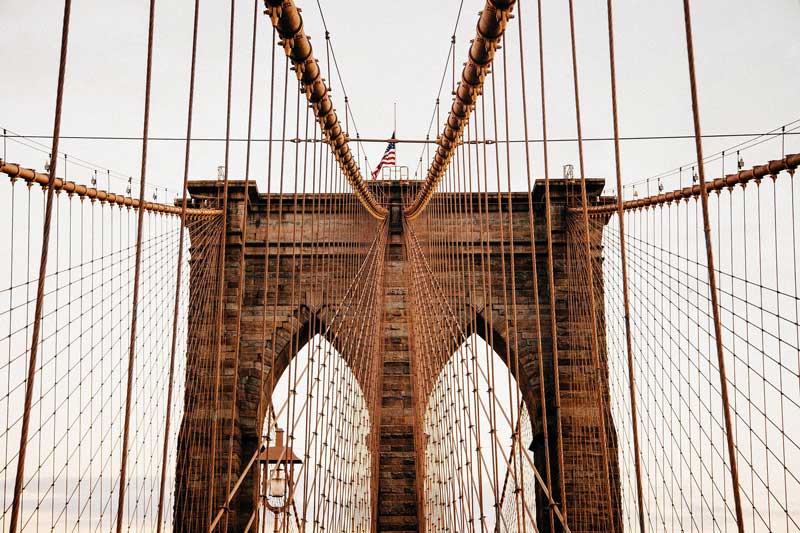 In Brooklyn zien we op dit moment een gigantische groei in het aanbod van hotels en meeting- en eventruimtes. Naar verwachting zijn er in 2019 meer dan 3.500 hotelkamers in Brooklyn. (bron NYC & Company)
Zo investeerde het Marriot at the Brooklyn Bridge in downtown Brooklyn afgelopen zomer maar liefst 45 miljoen in een uitbreiding van het hotel. Het hotel biedt nu gelegenheid aan 3.700 m2 vergaderruimte!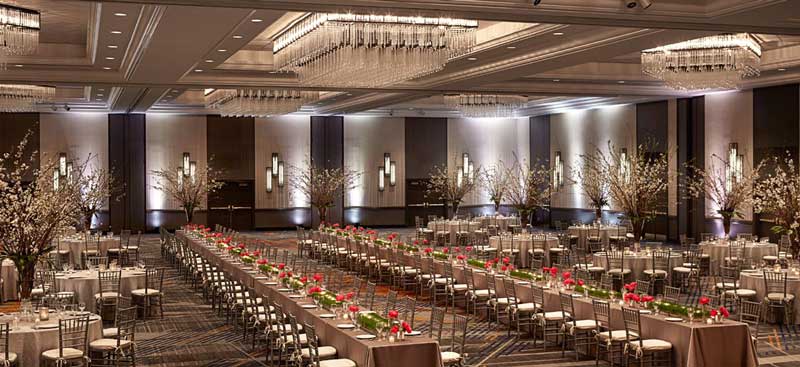 Meetings en events in Brooklyn organiseren
Een groot event organiseren in Brooklyn? Dat kan zeker op deze plek! Wat dacht u van het Barclays Center (de thuisbasis van de Brooklyn Nets en de New York Islanders) of het Brooklyn EXPO Center waar gebruik gemaakt kan worden van 5.500 m2 ruimte. Denk hierbij bijvoorbeeld aan product lanceringen, innovatieve IT oplossingen presenteren of Tech EXPO's.

In Brooklyn vind je verschillende bezienswaardigheden door de rijke historie en cultuur.
Denk hierbij aan:
Het Brooklyn Museum
De Brooklyn Botanical Garden
De Brooklyn Heigst Promenade
De Brooklyn Bridge
Wilt u eens brainstormen om uw volgende meeting of event in Brooklyn te laten plaatsvinden? Wij van goMICE organiseren MICE: Meetings, Incentive reizen, Concepts, Events en meer! Neem contact met ons op!
(bron Events.nl)